The Kinney & Renwick Team
Chase International's
Top Rated Real Estate Team
We are real estate agents with Chase International Real Estate in Reno, NV and the nearby area, providing home-buyers and sellers with professional, responsive and attentive real estate services.
with The Kinney & Renwick Team
In real estate, it is rare when an individual agent can excel at every aspect of the transaction. The Kinney & Renwick Team allows YOU to benefit from each of our members' strengths. You receive three times more resources and availability at the same cost as hiring a solo agent. With Robin, you get an 18-year veteran in the real estate industry who has excelled at listing homes through every market imaginable. With Kevin you get an agent who spent his past legal career negotiating and analyzing complex legal solutions. And, with Sophie you get a fresh new outlook who understands social media, customer service and a detail focused attitude. Why settle for less?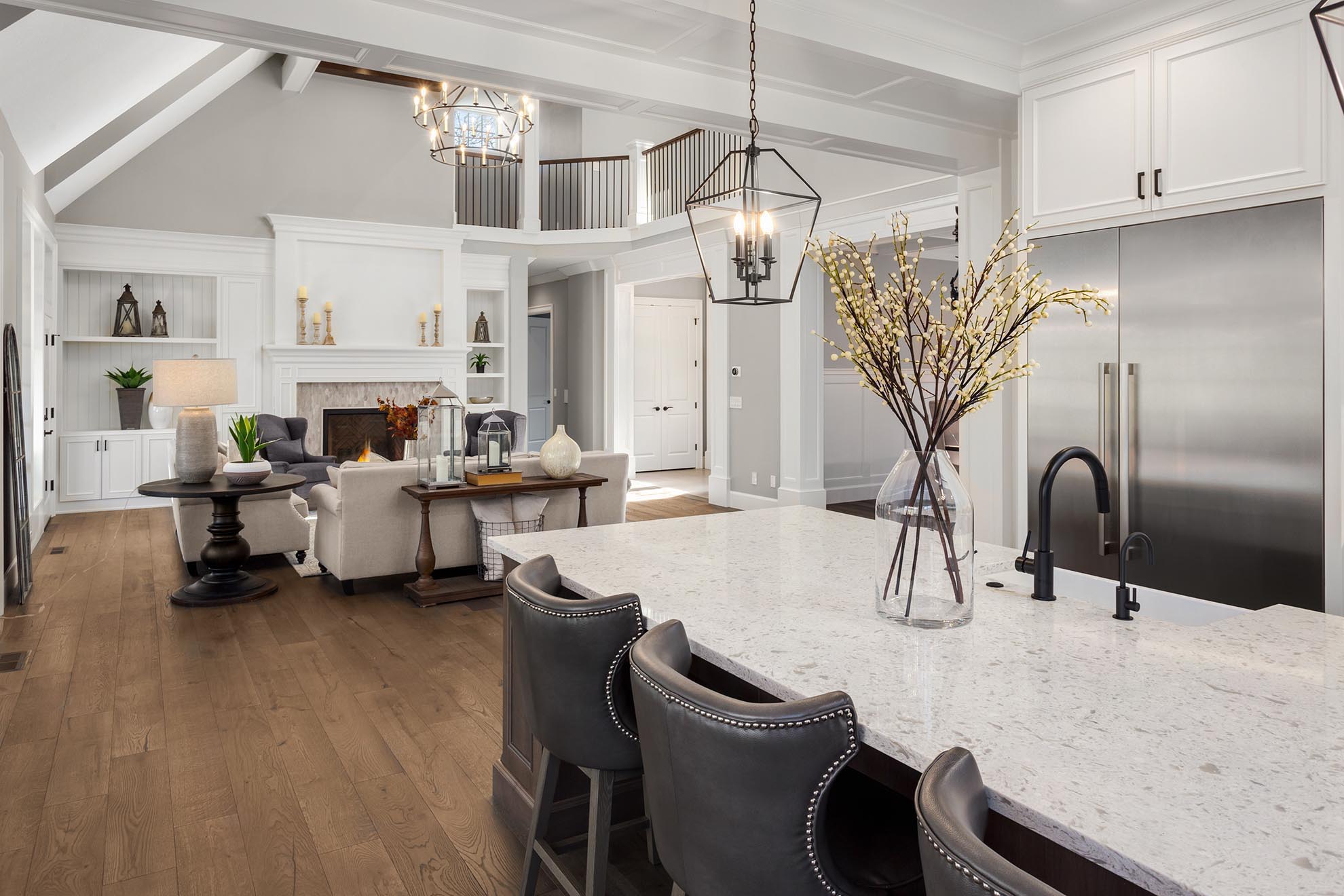 Sellers
Sell a house
Get proven results and streamlined service from start to finish. Learn more about how we can get you results with our sales strategies.
Sell With Us
#1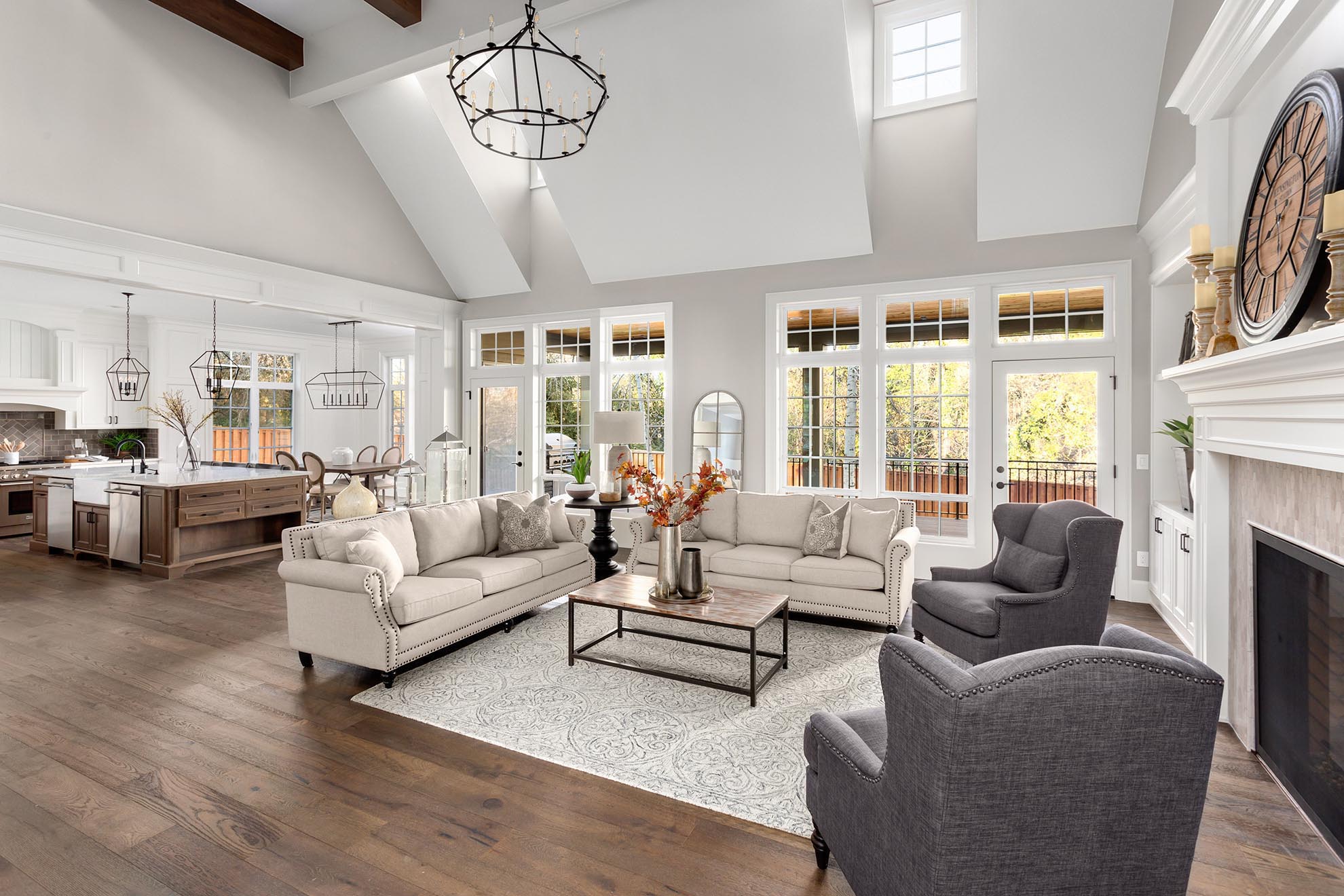 Buyers
Buy a home
We're here to guide you through every twist and turn of the buying process, so that you can sleep easy at night in a home that you love.
Buy With Us
#2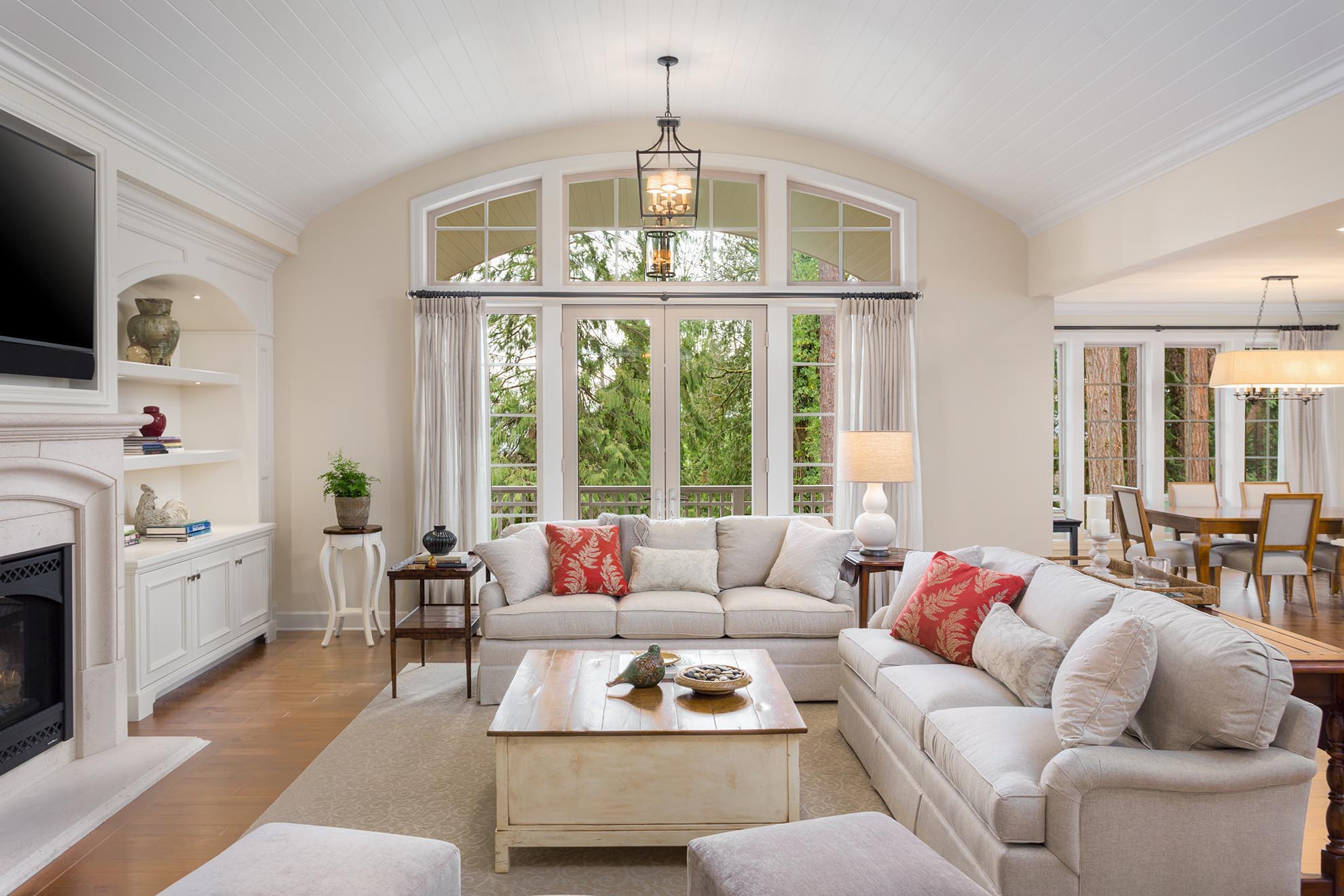 Relocate
To Nevada
With all of the beauty that the Nevada area has to offer, it's hard to find the perfect place to call home.
Explore the area
#3
Use our free search tool for a more personalized experience you simply can't get with Zillow or Realtor.

"Kenny and Renwick paid great attention to detail. They made the sales process much easier for me, the buyer. I am very thankful."

"Our needs were very specific. We needed to find a house to meet a very specific set of requirements and then use out of state lenders that work with my business. In addition I was nervous that sellers would pick up on our situation and then utilize it plus the currently low inventory to force an art
…
ificially high price. Utilizing Robin's extensive knowledge in real estate and the northern Nevada market we were able to find the one house, currently on the market that fit our needs. Then utilizing Kevin's legal background and negotiating skills we were able to get a very good deal both on the price and terms of the purchase. Once the deal was negotiated Robin, Kevin and their team put in a ton of work to make sure that the deal got done and was not overly stressful on us. Even once everything was done they have continued to stay in touch and be a resource for us in the area of home ownership. I would recommend that anyone/everyone looking for a home in this area talk with Kevin and Robin."

"Robin and Kevin went above and beyond for me in every single way when I needed help selling my father's estate. Throughout the entire process, they ensured that I was receiving the very best service and pricing in all of the required areas. I truly couldn't have done it without their help."

"Robin and Kevin went above and beyond with the sale of my house. They are extremely professional, energetic and detail oriented. I will highly recommend them to family and friends looking to buy or sell a home."

"I have known Robin since college. Her strong work ethic has been consistent throughout her career. Kevin's dedication to detail and focus, combined with Robin's passion for helping others, creates a team that I highly recommend and trust."

"Working with Kevin was an absolute pleasure! He was consistently punctual and super responsive to all of my questions. I highly recommend working with him – 5 out of 5 stars!"

"I highly recommend Robin and Kevin for their exceptional service in finding our home. They went above and beyond by accommodating our schedule and making time for virtual home tours via FaceTime. They made us feel valued and never like a burden. Their dedication and flexibility were truly commendabl
…
e. Cannot recommend them enough!!"

"Robin and Kevin are amazing at what they do! They explain the market trends, what the numbers say about your house and the neighborhood to price the home accordingly. They not only bring their expertise to the table but a group of other professionals that help get your house ready for the market;
…
from fixes, cleaning, staging and photographers. They explained what a difference a professionally staged house could do and let me just say that it was very impressive. We placed the home on the market in February, (which worried me a bit) and received a few offers within a couple of days. Robin and Kevin handled the process of finalizing the sale of the home incredibly, keeping me informed every step of the way. I was working out of town and I couldn't had asked for a better team to help me through this process. The sale of the home took two weeks from offer to closing and I was incredibly impressed by the amount of sheer effort Team Kinney & Renwick put into the process to make this happen. Thank you so much for all you've done!"

"Kevin and Robin were Great to work with!"

"Robin And Kevin have always strived to do the very best in every transaction that they're involved with whether buyers or sellers. Best team in the Reno/Spark area."
Use our neighborhood guides to explore market trends, new listings, schools, and Yelp™ top local businesses within the areas that most interest you.
@kinneyandrenwickrealestate